Ready for a great website?
Drop us a line and we'll reach out to review your needs and show you a demo.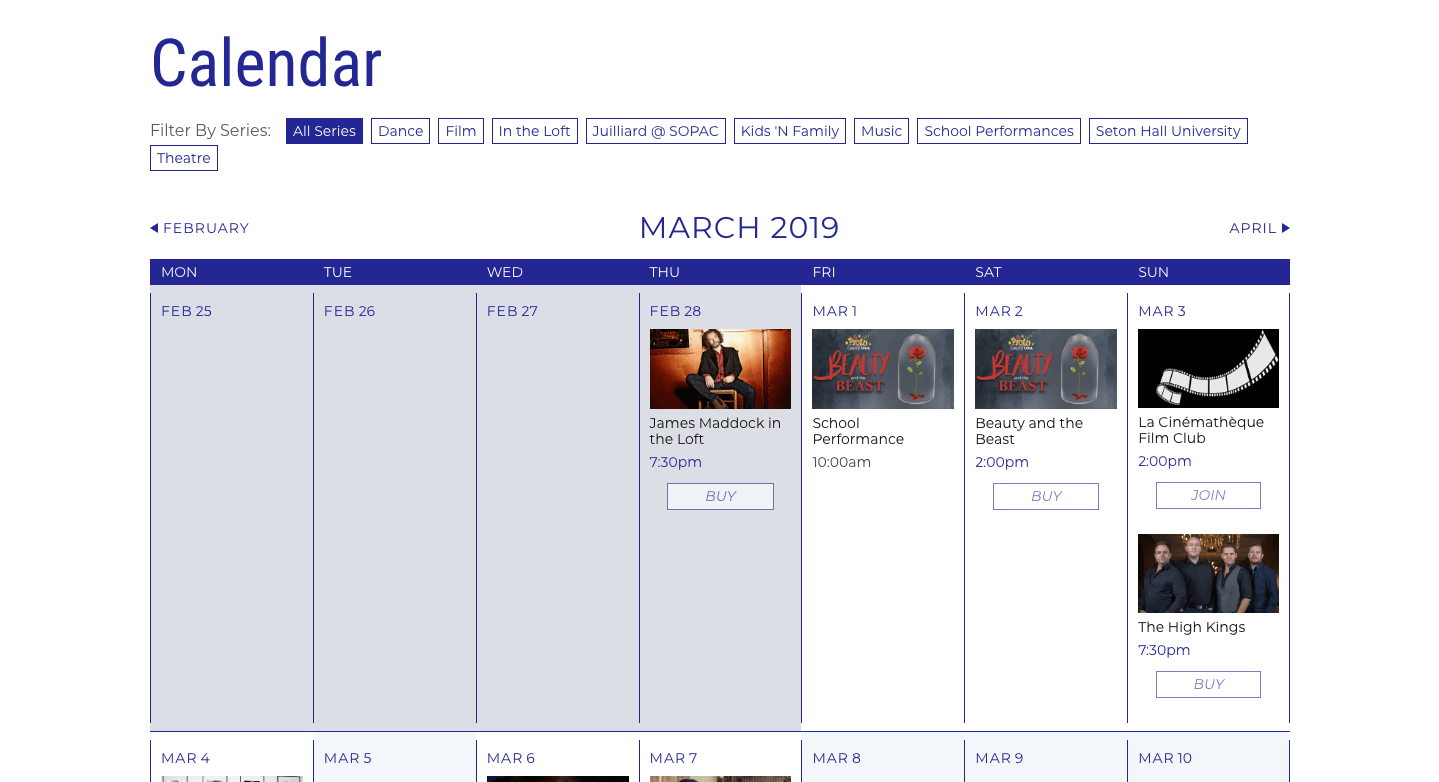 Easy Event Calendars
Built-in event calendars are a snap to include, configure, and customize.  They're mobile-responsive, easy to navigate, and optimized for search engines.
Simply Flexible
Our flexible layouts have been tested to work with all kinds of situations for the performing arts, film festivals, and museums. The Groundplan website handles it all – ticketing system integration, membership and subscription programs, presales, upsales, education programs – all while making your events look great.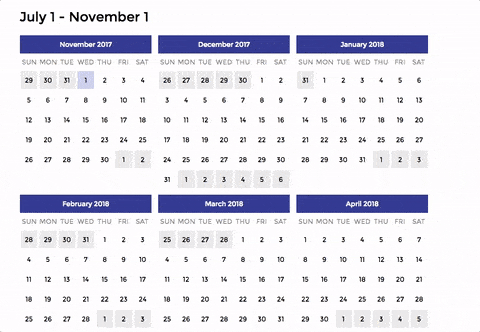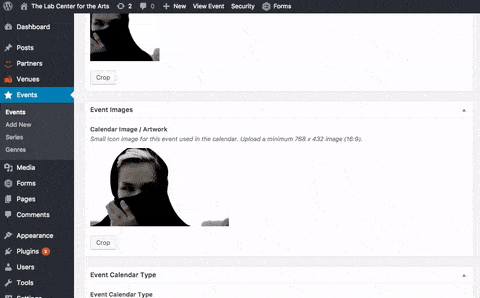 A Smooth Process
Building a great audience experience takes more than picking a theme. Our implementation package includes valuable strategic consultation and training from our team of experts to ensure you get a compelling final result. Our maintenance plan gives you peace of mind that the site will continue to grow with you.
Do More with Less Fuss
Unlike most "easy" page builders that require maintenance on each page, the Groundplan Website offers straightforward controls for your events, venues, people, and partners.  Enter event information once and all your pages are automatically updated – and clean themselves up when your events close.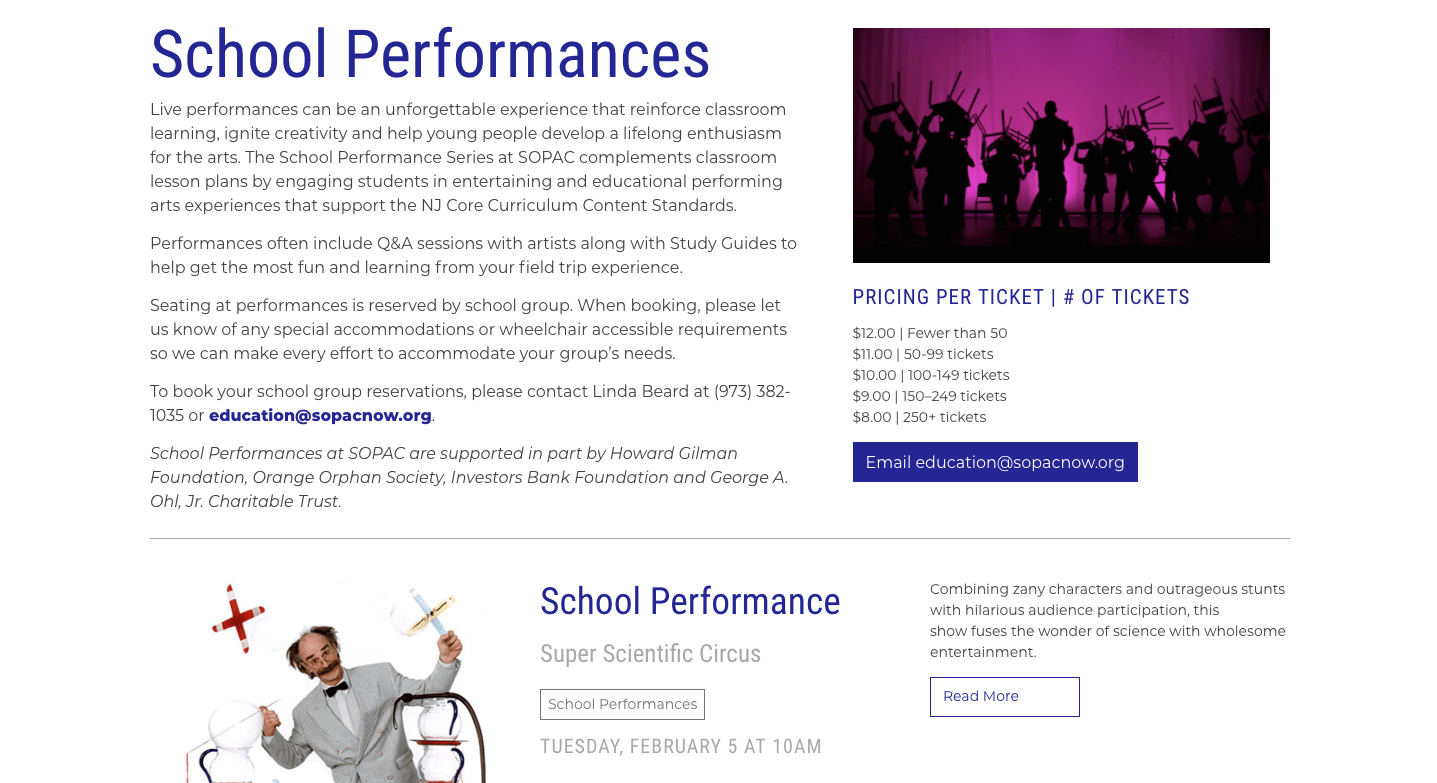 What could you do if your website did more?
Built-in Analytics
Groundplan Websites come packaged with Google Analytics, Google Tag Manager, and customized consultation to help you measure your results and gain insight.
Expert Support
Our support team is made up of former arts and cultural organization administrators who are steeped in best practices for tech-forward cultural organizations.
Flexible Products
No matter your ticketing model, the Groundplan Website has presented it with a clear and focused audience journey – from membership packages to series subscriptions to festival passes and schedules to timed entry to tours to group sales.
Awesome Documentation
Our docs are built for beginners and experts alike, and written for real-world situations.
Bring your tools
Use any ticketing system, and enjoy additional features with our add-on apps for PatronManager, Shopify, Mailchimp, Emma, and more.
Managed Hosting
Our managed hosting service means you always have the latest patch installed, and you always have a resource on call to help solve issues.
Explore Groundplan Websites
Dance
Step Afrika!, Washington, DC – landing page home template
Smuin Contemporary Ballet, San Francisco, CA – Hamburger Menu
Music & OPERA
Las Vegas Philharmonic, Las Vegas, NV
Preservation Hall, New Orleans, LA – landing page home template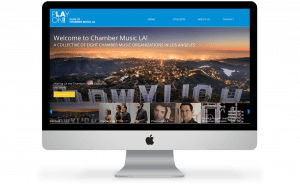 Arizona MusicFest, Scottsdale, AZ
OrpheusPDX, Portland, OR
Portland Columbia Symphony, Portland, OR
Chamber Music Los Angeles, Los Angeles, CA

Theatre
Book-It Repertory Theatre, Seattle, WA
Venice Theatre, Venice, FL
Arts Education, Classes & Camps
GREAT Theatre, Waite Park, MN
Venice Theatre, Venice, FL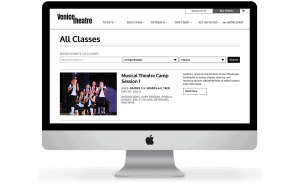 Phoenix Youth Symphony Orchestras, Phoenix, AZ – Music Education & Training Programs
Film Festivals
New Orleans Film Festival, New Orleans, LA
MULTI-USE SPACES
ArtsWest, Seattle, WA – Theatre and Gallery space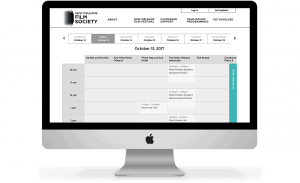 Presenting Organizations
Fine Arts Building, Chicago, IL
Atlas Performing Arts Center, Washington, DC
South Orange Performing Arts Center, South Orange, NJ
Garde Arts Center, New London, CT
Community Arts Center, Williamsport, PA
Reilly Arts Center, Ocala, FL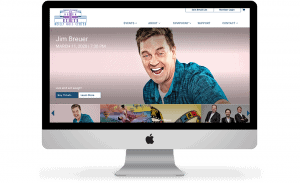 Managed Hosting
Don't have a dedicated IT staff?  We've got you covered.
Our managed websites come packed with tested WordPress plugin features to help support a reliable, fast-loading website with features that work under the hood to optimize how your site looks to the world. As part of our managed hosting package, we test and configure the latest best practice features and keep everything up-to-date and secure.
Our standard feature set includes:
Groundplan Website built on the industry-standard WordPress content management system.
GravityForms custom form builder.
Security features to prevent brute-force attacks and other common exploits.
Automatic Image compression.
URL Redirect management.
The SEO Framework SEO optimization and assessment for Pages, Posts, and Events.
Google Analytics and Google Tag Manager integration.
Optional integration with an Amazon S3-powered Content Delivery Network (CDN) for fast loading media.
Offsite backup protection.
Secure hosting (https) to protect your patrons' data at every step.
Managed site upgrades and security patches, scheduled around your busiest times.
WHAT'S UNDER THE HOOD?
We've managed WordPress sites on all kinds of systems, and some solutions are better than others. Our managed hosting configuration, build on Digital Ocean's industry-leading data centers, supercharges WordPress for fast load times, reliability, and scaleability.
Each of our managed hosting accounts is built on the following stack of technical features:
A dedicated Digital Ocean Private Hosted Droplet running Ubuntu.
Modern and speedy Nginx server with micro-caching (no cache invalidation required).
Scalable Memory starting at 1GB.
Scalable Storage starting at 30GB SSD storage.
Unique IP address.
Let's Encrypt (free) SSL certificate and secure hosting.
Memcached for rapid and low-maintenance page and object caching.
Optional Amazon S3-powered CDN for file distribution and server optimization with low-cost additional storage.
iThemes Security plugin to prevent brute force and other attacks.
Support & Documentation
Our documentation covers a wide range of included features and is written with arts and cultural organizations in mind. From everyday tasks, to season refreshes that come once a year, from beginner questions to advanced integration questions for developers, we've got the right training and reference resource for you.
If you can't find what you need, managed hosting clients can file a support ticket with our team for a responsive and insightful answer, or even refer to your own client-specific documented procedures for the way you like to work.
View the documentation