Does your website feel like a chore?
Maybe it's time to have a bit more fun.
Your audience and staff won't get the most out of your online presence if it isn't engaging, clear, and a little delightful.
We build online experiences that activate your audience.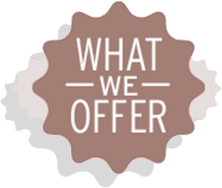 We have deep experience in the operational needs of cultural organizations and how they navigate multiple complex audience relationships.
We help our clients launch and perform on new digital platforms while presenting rich, strategic ticket buying and fundraising experiences designed to activate your audience.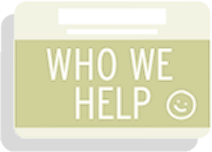 We're the agency for high-performance cultural organizations – who have tough hurdles in getting technology that just works to solve your challenges.
If you enrich people's lives through events and experiences – online and in person – our unique value is our experience and process to help you develop a digital strategy and platform that fits the way your organization has to work.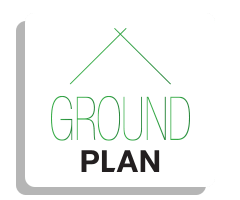 We're the builders of Groundplan Pro, a powerful event management and calendar plugin for WordPress, optimized for the needs for performing arts centers, music venues, museums, and film festivals.
Our Groundplan Website Package is a powerful off-the-shelf, fully supported website and content strategy package with a suite of time-saving features and expert advice for small to medium cultural organizations.