Does your website feel like a chore?
Maybe it's time to have a bit more fun.
Your audience and staff won't get the most out of your online presence if it isn't engaging, clear, and a little delightful.
We build online experiences that activate your audience.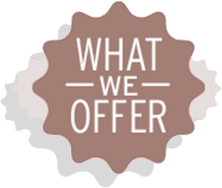 We build strategic and creative websites, applications, and brands that are designed to activate your audience.
We tailor technology to fit your culture, your business objectives, your workflow, and your entire audience journey.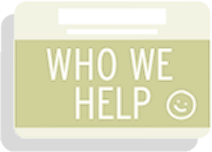 We're the agency for high-performance cultural organizations – who have tough hurdles in getting good technology that solves their challenges.
If you enrich people's lives through events and experiences, our unique value is our ability to help you develop a digital strategy and platform that fits the way your organization has to work.
We're an agile team of multi-talented designers, developers, and strategists.
Our website and web application development process uses storytelling and game mechanics to generate spectacularly rewarding experiences for your audience.